Use our thorough list of speed reducer manufacturers and suppliers in Alaska to examine and sort top speed reducer manufacturers with previews of ads and detailed descriptions of each product. Any speed reducer manufacturers can provide speed reducer products to meet your company's specific qualifications. An easy connection to reach speed reducer manufacturers through our fast request for quote form is provided as well. This source is right for you whether it's for cyclo reducers, gear drives, or any other speed reducer needs.
Companies Serving Near Alaska
Maysville, KY
|
606-564-2011
Power Transmission Solutions, a business within Emerson Industrial Automation, is a major producer of mechanical power transmission drives, components and bearings. Power Transmission Solutions serves a wide array of machinery-intense industries, including aggregate, forestry and wood products, grain and biofuels, power generation, food and beverage and HVACR.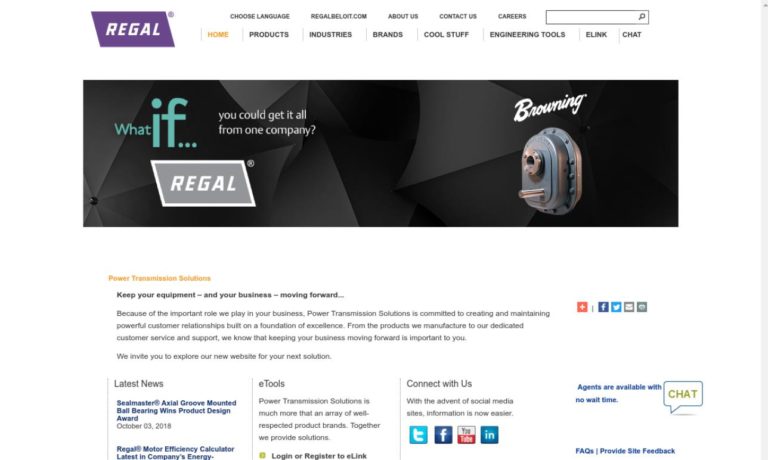 $$$
Maysville, KY
|
606-759-5090
We put our customers first which is why we offer superior customer service. As a customer orientated company we understand the importance of supplying products the customer can easily operate and rely on. We aim to make every experience a positive one and you are guaranteed to receive only the best. Please visit our website for full data product sheets of our devices!
$$$