Use our thorough list of speed reducer manufacturers and suppliers in Maine to examine and sort top speed reducer manufacturers with previews of ads and detailed descriptions of each product. Any speed reducer manufacturers can provide speed reducer products to meet your company's specific qualifications. An easy connection to reach speed reducer manufacturers through our fast request for quote form is provided as well. This source is right for you whether it's for cyclo reducers, gear drives, or any other speed reducer needs.
Leading Speed Reducer Manufacturers
↓
Scroll
Greene, ME
|
207-946-5506
TNE, Inc. provides quality products and services, specializing in new, surplus, used and rebuilt Falk gear reducers. Visit us online to search our inventory of over 1,000 gearboxes, worm gears, right angle gear boxes, etc. Because of our quality work, all of our rebuilt equipment has a one year warranty.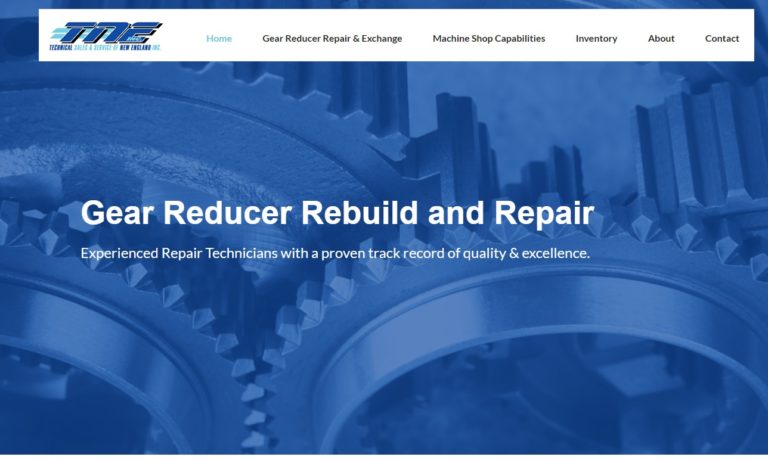 $$$
Companies Serving Near Maine
Salem, NH
|
866-685-0404
For over 35 years, Onvio has manufactured high precision components and solutions such as speed reducers, planetary gears, and more. We also provide integrated subassemblies and complete systems. Our unique solutions have benefitted industries such as automation, robotics, and motion control. Our ability to manufacture high precision components and systems is driven by our outstanding employees...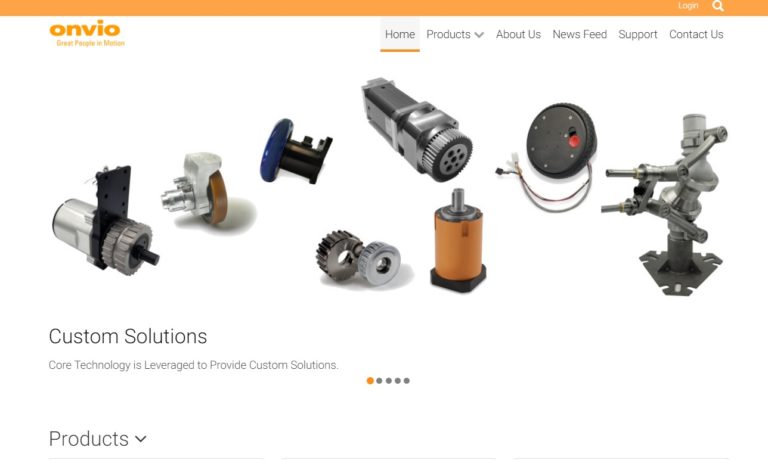 $$$
Auburn, NY
|
315-253-7396
Gleason-Avery manufactures quality custom sub-fractional AC, DC and Rotisserie gearmotors, serving the OEM marketplace. We offer standard and custom-designed rotisserie and sub-fractional gear motor solutions for our customers worldwide. With a 30 year tradition steeped in quality and reliability, Gleason-Avery's emphasis on partnerships and personalized service further defines our close...
$$$