Use our thorough list of speed reducer manufacturers and suppliers in New Hampshire to examine and sort top speed reducer manufacturers with previews of ads and detailed descriptions of each product. Any speed reducer manufacturers can provide speed reducer products to meet your company's specific qualifications. An easy connection to reach speed reducer manufacturers through our fast request for quote form is provided as well. This source is right for you whether it's for cyclo reducers, gear drives, or any other speed reducer needs.
Request For Quote
Stratham, NH
|
844-338-8114
ElectroCraft, Inc. is a global provider of dependable, application-engineered fractional-horsepower motor and motion products. The ElectroCraft Powering Innovation custom manufacturing services cover the following products: AC motors, PMDC motors, brushless DC motors, stepper motors, servo motors, gearboxes, gearmotors, linear actuators, drives, servo drives, integrated motor drives. Our products are found in thousands of different applications within industrial, commercial, and consumer product markets. While ElectroCraft provides a wide array of standard products with many configurable options, we have built our brand on custom OEM solutions that meet the precise performance, cost and quality our customers require. For OEM Customers who are unsatisfied with having to design around inflexible off-the-shelf products, our technical knowledge and customizable product families provide for a design experience which results in motor and motion systems that provide superior reliability and performance at the lowest possible cost. To learn more, visit www.electrocraft.com
$$$
Salem, NH
|
866-685-0404
For over 35 years, Onvio has manufactured high precision components and solutions such as speed reducers, planetary gears, and more. We also provide integrated subassemblies and complete systems. Our unique solutions have benefitted industries such as automation, robotics, and motion control. Our ability to manufacture high precision components and systems is driven by our outstanding employees and their commitment to teamwork. We are committed to collaborating with our customers to provide solutions and systems that enable them to achieve their ideal design goals while staying within their budget. We pride ourselves in building high quality products and solutions, that are cost competitive across markets.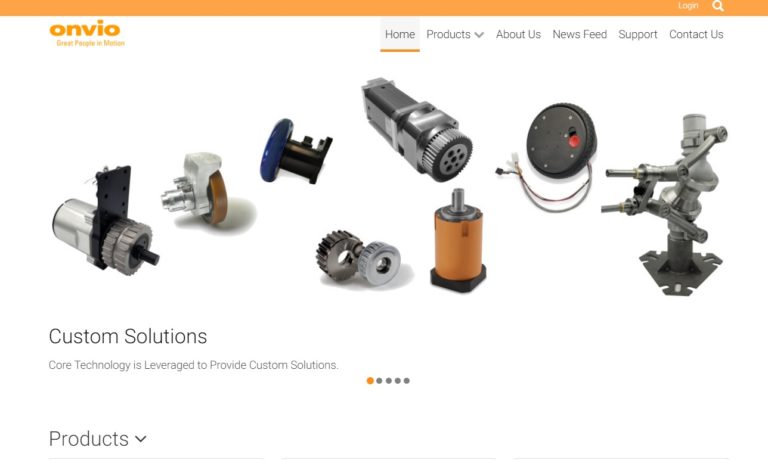 $$$
Companies Serving Near New Hampshire
Greene, ME
|
207-946-5506
TNE, Inc. provides quality products and services, specializing in new, surplus, used and rebuilt Falk gear reducers. Visit us online to search our inventory of over 1,000 gearboxes, worm gears, right angle gear boxes, etc. Because of our quality work, all of our rebuilt equipment has a one year warranty.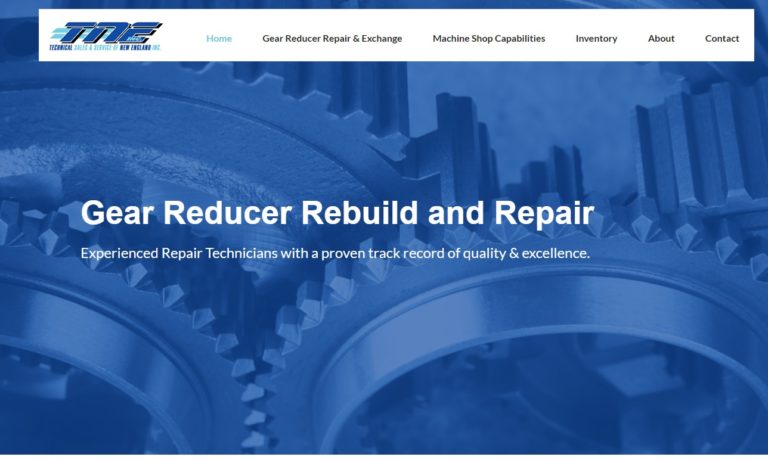 $$$