Use our thorough list of speed reducer manufacturers and suppliers in North Dakota to examine and sort top speed reducer manufacturers with previews of ads and detailed descriptions of each product. Any speed reducer manufacturers can provide speed reducer products to meet your company's specific qualifications. An easy connection to reach speed reducer manufacturers through our fast request for quote form is provided as well. This source is right for you whether it's for cyclo reducers, gear drives, or any other speed reducer needs.
Leading Speed Reducer Manufacturers
Companies Serving Near North Dakota
Jenks, OK
|
918-298-8300
Tulsa Winch Group is a leading manufacturer and supplier of high-quality winches and related equipment for a wide range of industries, including oil and gas, construction, and transportation. With over 90 years of experience in the industry, the company has established itself as a trusted partner for its clients, providing innovative solutions and reliable products that meet their specific...
$$$
Jenks, OK
|
918-298-8300
Tulsa Winch is a premier manufacturer of world-class worm gear speed reducers (upright, low mount, flange mount, various output torques). Our speed reducers are highly versatile, constructed for high strength yet low weight from ductile iron with smooth bronze gearing. The best quality, service & cost.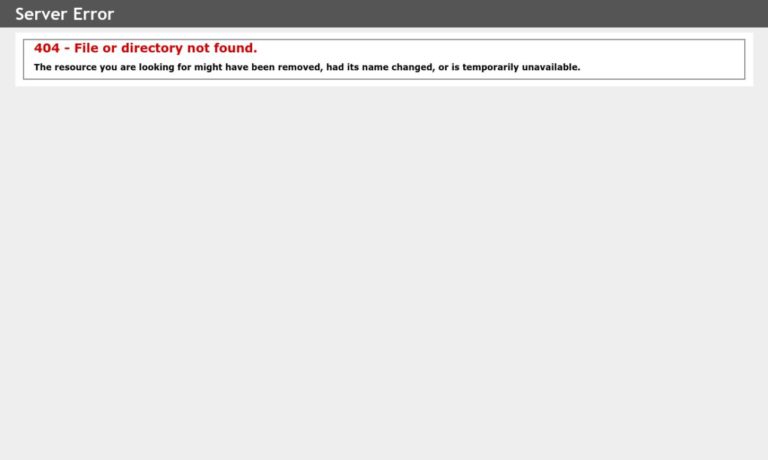 $$$
Webster, TX
|
281-480-8711
At SIPCO Mechanical Linkage Solutions, we pride ourselves on being a leading provider of high-quality Speed Reducers and comprehensive service capabilities. As a company, we have built a strong reputation for delivering innovative solutions that optimize mechanical systems, enhance performance, and drive efficiency across various industries.
Our Speed Reducers are meticulously designed ...
$$$